Hi, I'm Susanne
I Help Homeowners Sell for Top Dollar and Buyers Find Their Dream Home!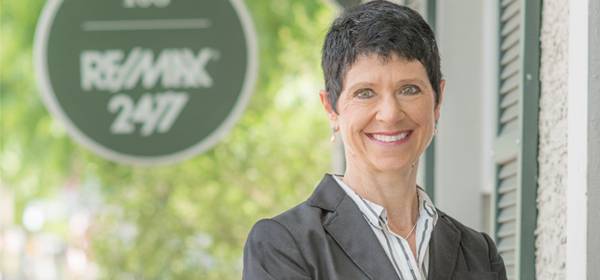 "In today's challenging real estate market, it's more important than ever that you work with a full-time, dedicated, professional Realtor who represents your side."
Here's What I Can Do For You
SELLERS
I know how to sell homes fast and without the hassles! I specialize in helping homeowners sell their suburban residences quickly and for top dollar. I'll take the guess work out of selling by advising which upgrades make sense, what today's buyers expect and how to best position the home for the greatest return on your time and money.
BUYERS
I am dedicated to help you find your dream home at a price you can afford and a location you desire. I always strive to deliver an exceptional experience, whether you relocate to northwest Columbus, move closer to your grand kids, or need to find the best deal on new construction homes.
ADVICE
On average, I help 50 buyers and sellers every year. That's a lot of experience – it will benefit you greatly when you hire me as your Realtor! I will save you time, hassle and money. Together with my team of trusted service providers (lenders, title companies, inspectors, trades people and more) I will focus on your needs and what's most important to you.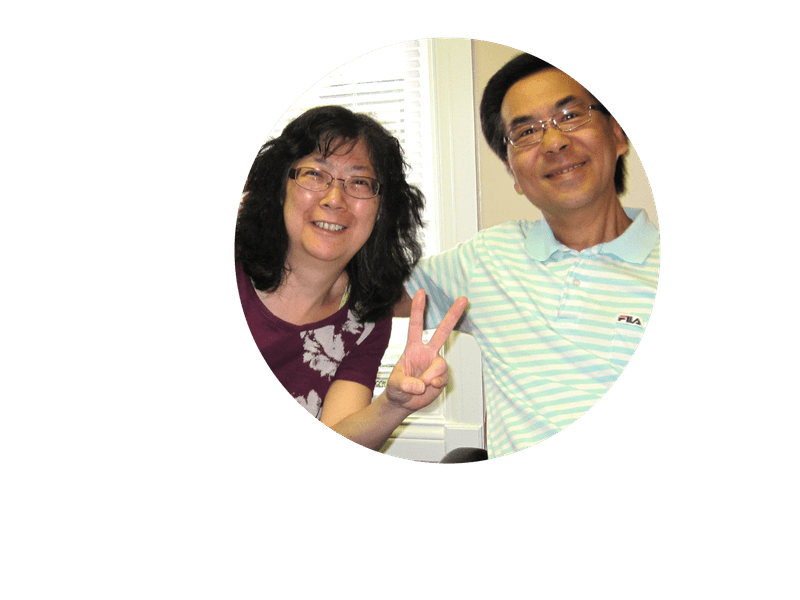 Susanne was the best realtor we could have hoped for! She is genuinely interested in helping you find your next home and I am so happy that our friend recommended her to us!
" Susanne was in it for us. We listed our house at her recommended price and were in contract at full asking price the very first day! She is amazing to work with and I really think you would feel the same way."

" Thanks again for making the trip down to show me the houses. As I'm sure you already know… I LOVE that house!!!! Thanks so much and I feel so comfortable with you, because it's obvious you know what you are doing. I appreciate your help. Take care."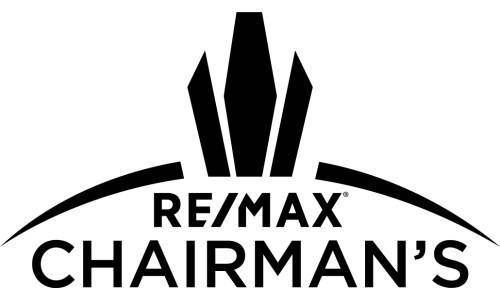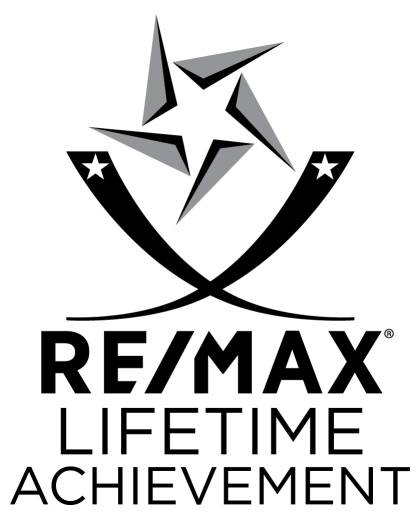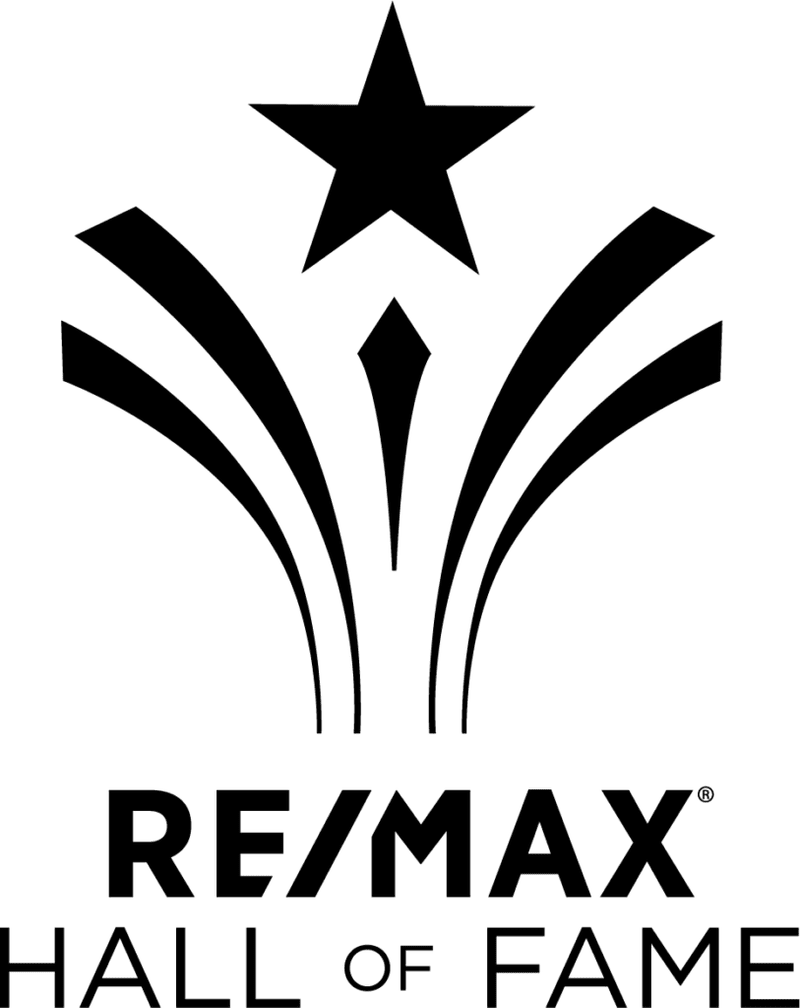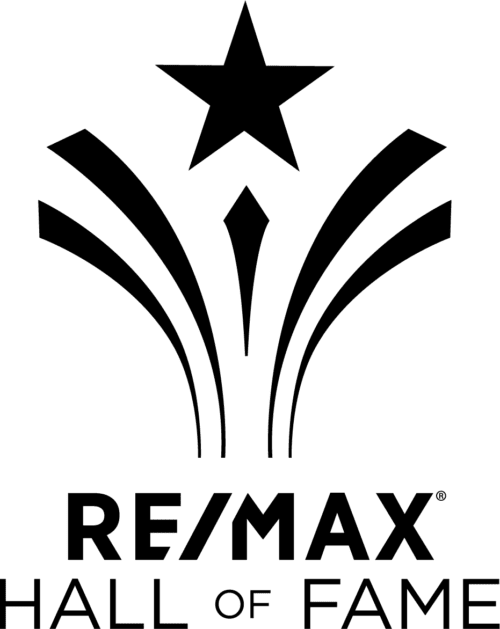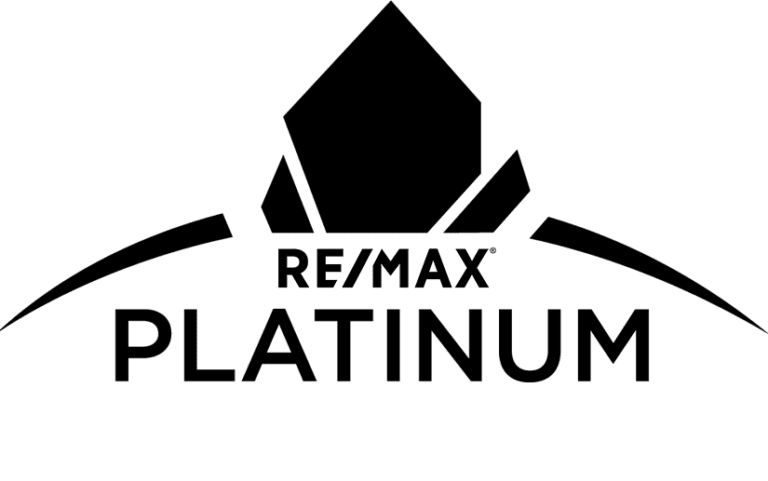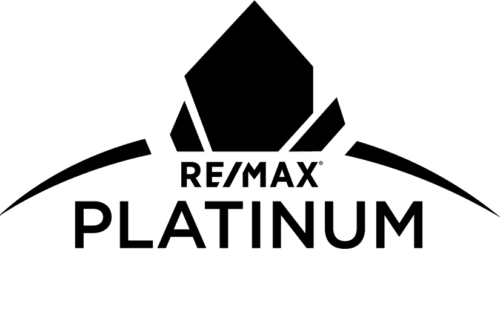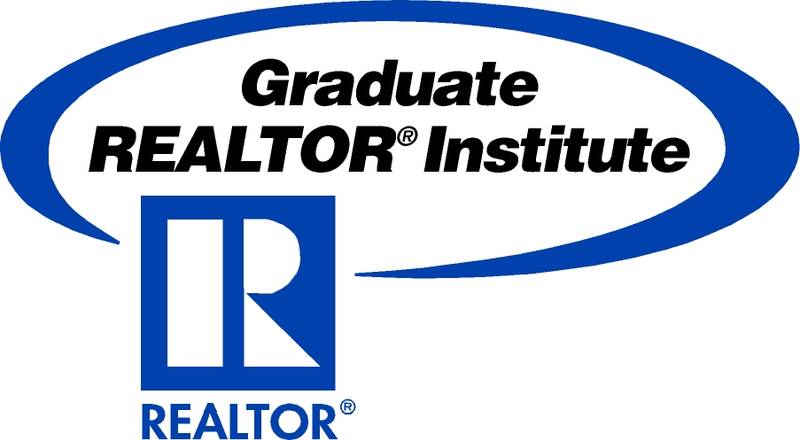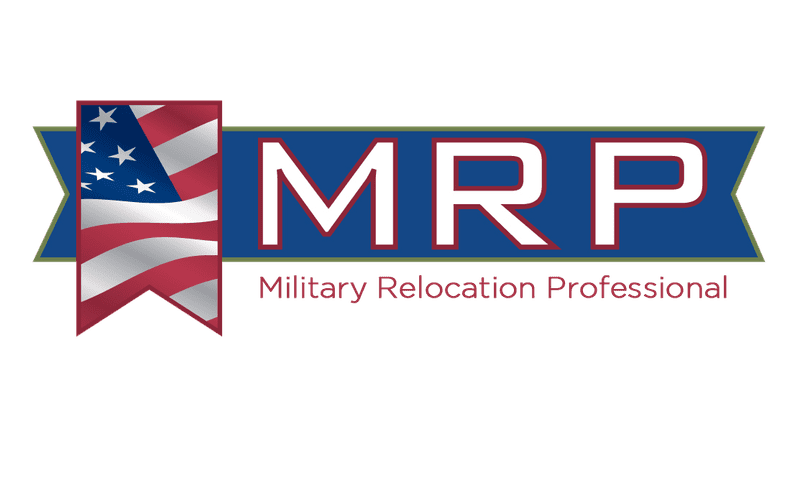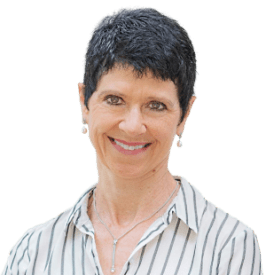 Call/Text: (614) 975-9650
Susanne's Best Advice for Home Buyers & Sellers
Discover buying strategies that work in this challenging market, learn the secrets of top dollar listings, and get exclusive market updates delivered to your inbox every week!